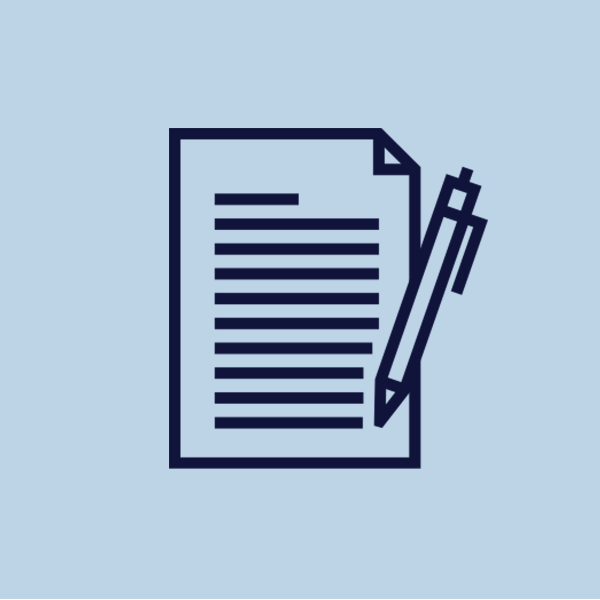 We handle virtually every kind of complex business dispute in courts, arbitrations, administrative hearings and mediations. Our skilled litigators tackle a host of complex commercial disputes, with emphasis in commercial contracts, real estate and land use, probate, restaurant and retail and financial services. 
We regularly handle matters involving:
Breach of contract
Fraud and misrepresentation
Civil RICO
Fiduciary duties and professional liability
Consumer protection and alleged deceptive trade practices
Employer liability
Confidentiality and non-compete agreements and other matters integral to business operations.

We understand that not every matter goes to trial. Our trial experience and capability gives clients the necessary perspective to map strategy even before litigation is filed and to obtain successful results when that litigation goes the distance and is resolved in the courtroom. However, we are not afraid to recommend a strategy outside of the courtroom or hearing room.  Alternative dispute resolution and strategic settlement dialogues are not a sign of weakness and can often provide the best and most financially sound path to a satisfactory business resolution.  Our litigators are complex problem solvers with a track record of helping our clients reach outcomes that meet business goals.